Your Customers are Declining Services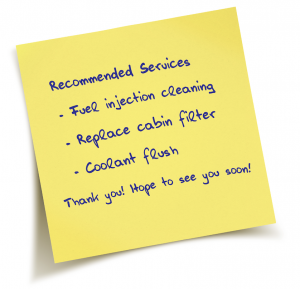 Is this the technology your declined services follow-up uses?
What to do about it
58 percent of services are declined*—How are you tracking and following up on declined maintenance and repairs?
Top Services that Are Declined
Fuel injection cleaning
Cabin air filter replacement
Engine air filter replacement
Alignment
Coolant flush
Based on averages for pilot dealers over a 2-4 month period (varies by dealer).
Customers declining services at your dealership is nothing new. In today's fast-paced and technology-driven society, people are busier than ever. But when you think about it, with the vehicle already in the shop, there are only three typical reasons why someone says "no" to an additional service recommendation. Either they didn't budget the time, the money or they want to double check your recommendation.
After picking up their vehicles, consumers tend to forget about any declined or recommended work. Now couple that with some traditional processes—when was the last time an advisor pulled an old inspection report to see previously declined services? And with poor follow-up, your customers may go to other dealerships or independent service facilities to get that work done.
Dealerships need a reliable process to track and follow up on declined services, and will capture more service revenue by professionally presenting these recommendations.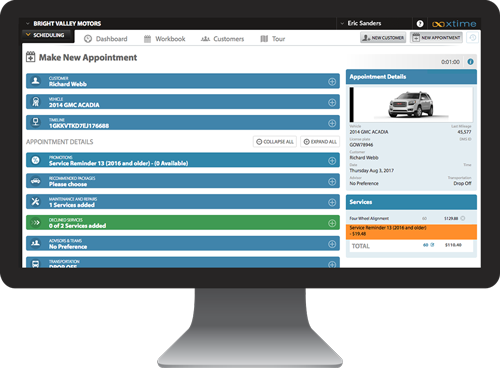 That's why Xtime recently released Spectrum Declined Services, which utilizes deep integration across the entire Xtime platform. After repairs are declined, recommendations are stored and presented through multiple customer touchpoints—from appointment scheduling to vehicle check-in and ultimately to email and outbound marketing. Unlike most major DMS vendors tracking declined services by labor operation code, Xtime's Spectrum Declined Services are stored by name-specific service or repair, enabling dealers to provide a more customer-friendly presentation of recommendations and increasing approvals.
*Based on Inspect dealers July 2016 – June 2017.
Our Featured Dealer: Manly Honda
Service Star: Sunridge Nissan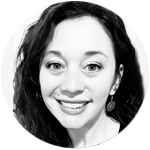 Annica Larsson
Service Manager
Prior to implementing Xtime's Spectrum solutions, Sunridge Nissan in Calgary, Alberta, used a number of different tracking systems to manage all of their customer data. From appointments to recommended services to vehicle history, Sunridge Nissan lacked a "one-stop shop" for all of its needs. Starting with Schedule and then quickly adopting Invite, Engage and Inspect, Sunridge Nissan now enjoys a streamlined dealership thanks to Xtime. We recently sat down with Service Manager Annica Larsson to learn more about why the dealership has been so successful with Xtime.
 

[Working with Xtime] has been a really positive experience. It was an easy transition and it's fun to be part of the newest technology on the market. We're excited to see what Xtime does in the future, because Sunridge will want to be a part of it.
59%
of additional recommendations from inspections
$586
in recommended services per inspection
73%
of ROs inspected with Xtime Inspect
Based on dealer results October 2016 through September 2017.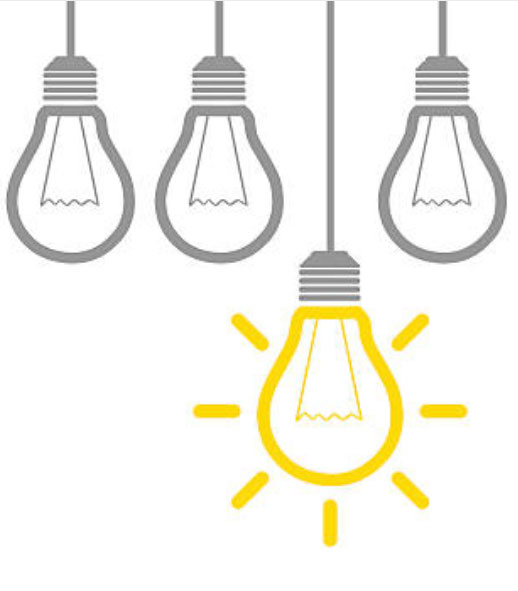 Twice per month we send best practices, interesting research about the automotive service business and informative facts for your enjoyment. Here's a recap of some of our favorite tidbits.
Customers are five percent more likely to show for service with text reminders.
Changing the message and color of your Message of the Day will improve awareness.
Dealers leave $100K on the table in uncaptured recommended services each month.